These companies trust us
Every day, for 10 years, we're trusted by large companies and brands to design
and develop their digital products.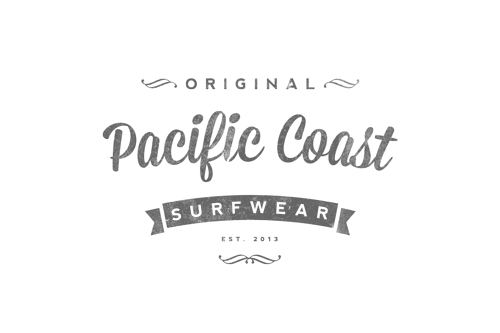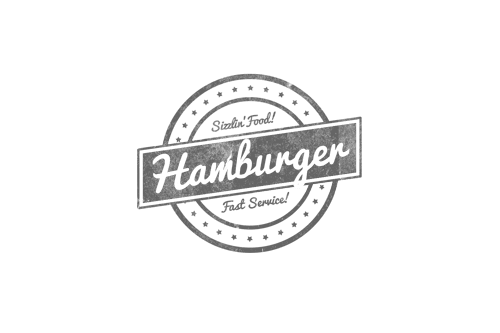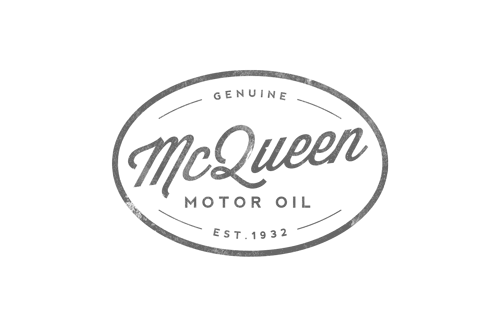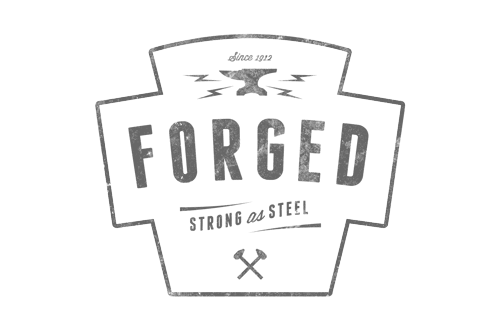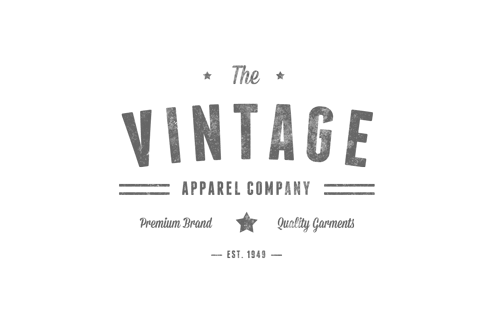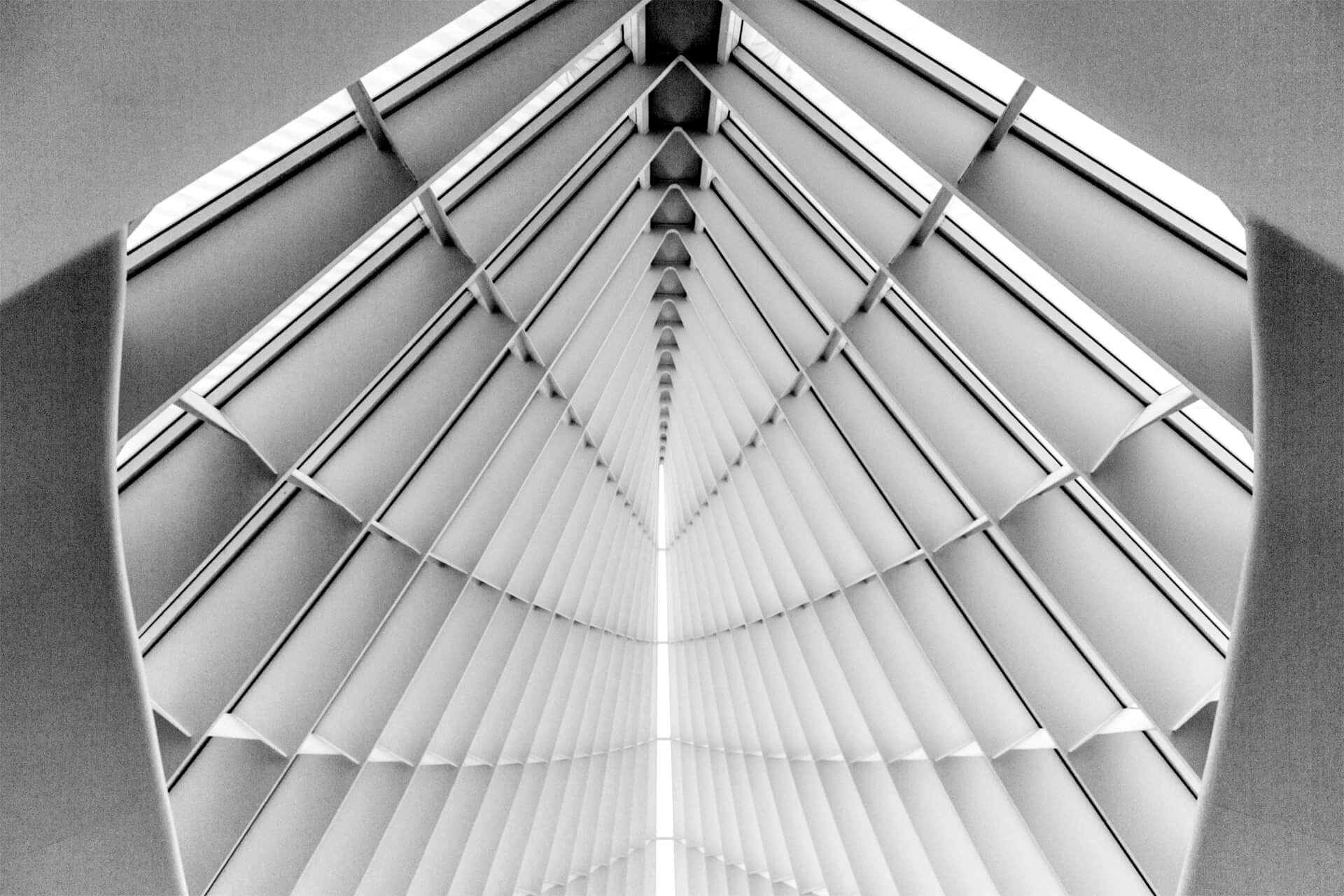 Let`s work together
Let us know what you're looking for in an agency. We'll take a look and see if this could be the start of something beautiful.